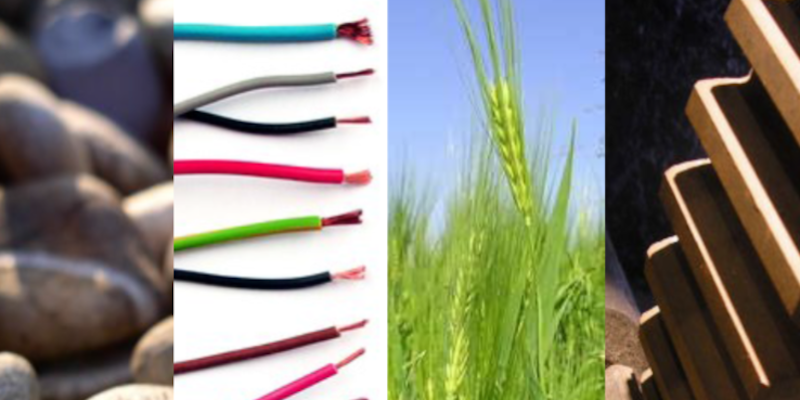 The Faculty of Engineering & Environment at Northumbria University is hosting a postgraduate research conference 'Research Connects', next Thursday, 15th June:
The PGR conference invites participation and communication across all postgraduate students in
the Engineering and Environment faculty. We challenge you to retain the richness and complexity
of your work while clearly communicating your intended meaning to the non-expert audience
beyond your research group and department. Sometimes surprising academic connections can be
made in such diverse contexts.
You can book a place and check out the abstracts here.